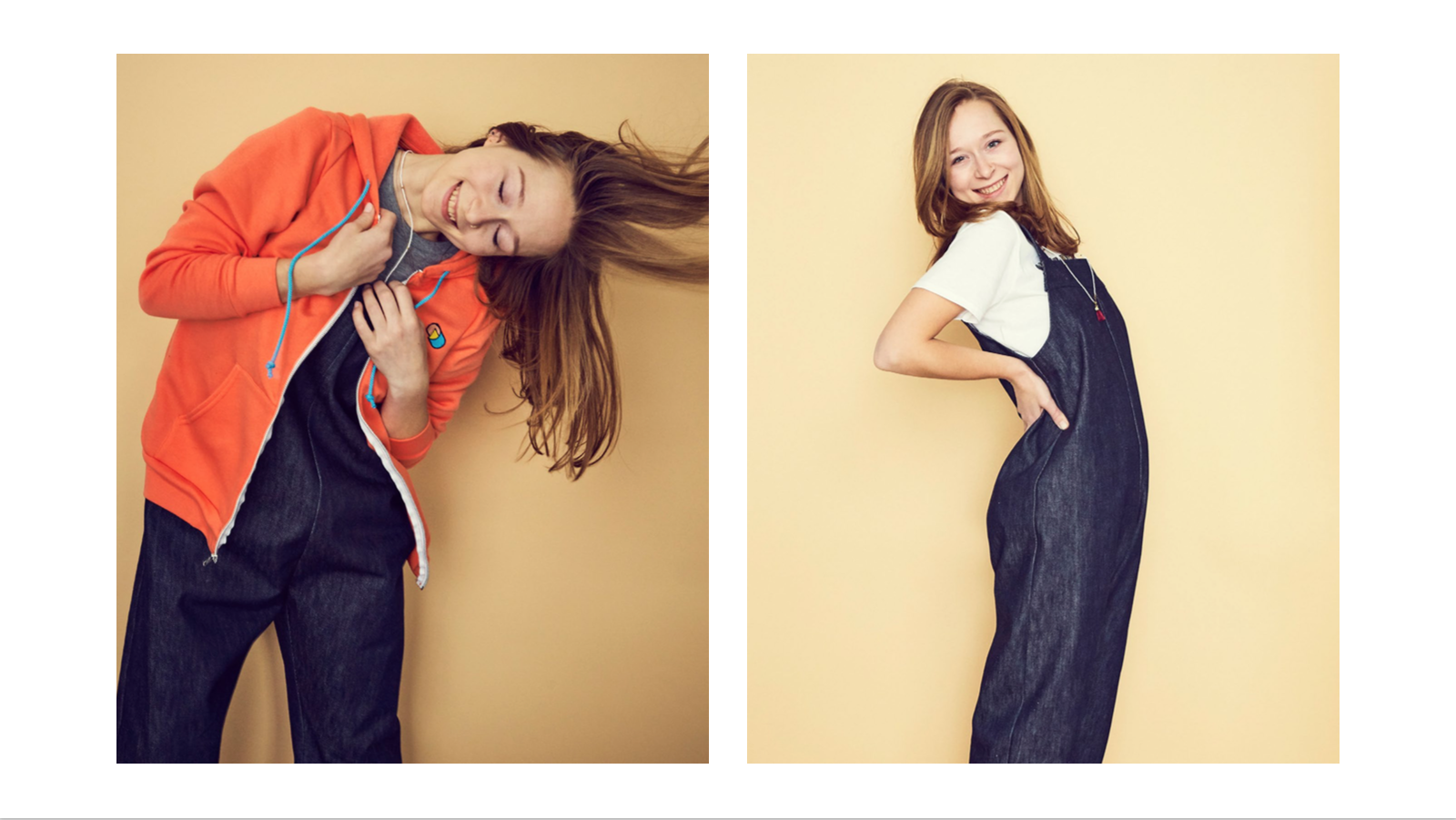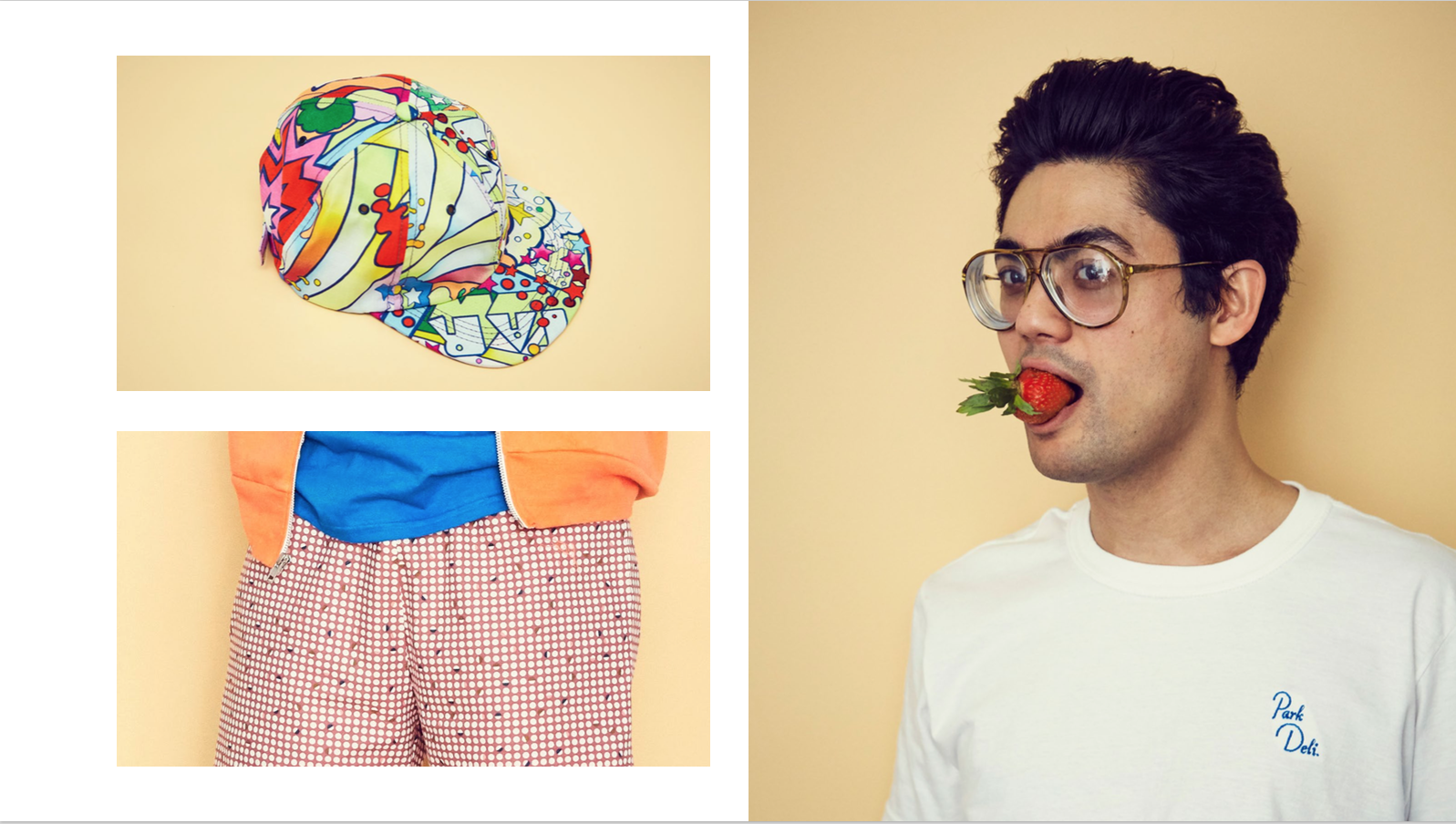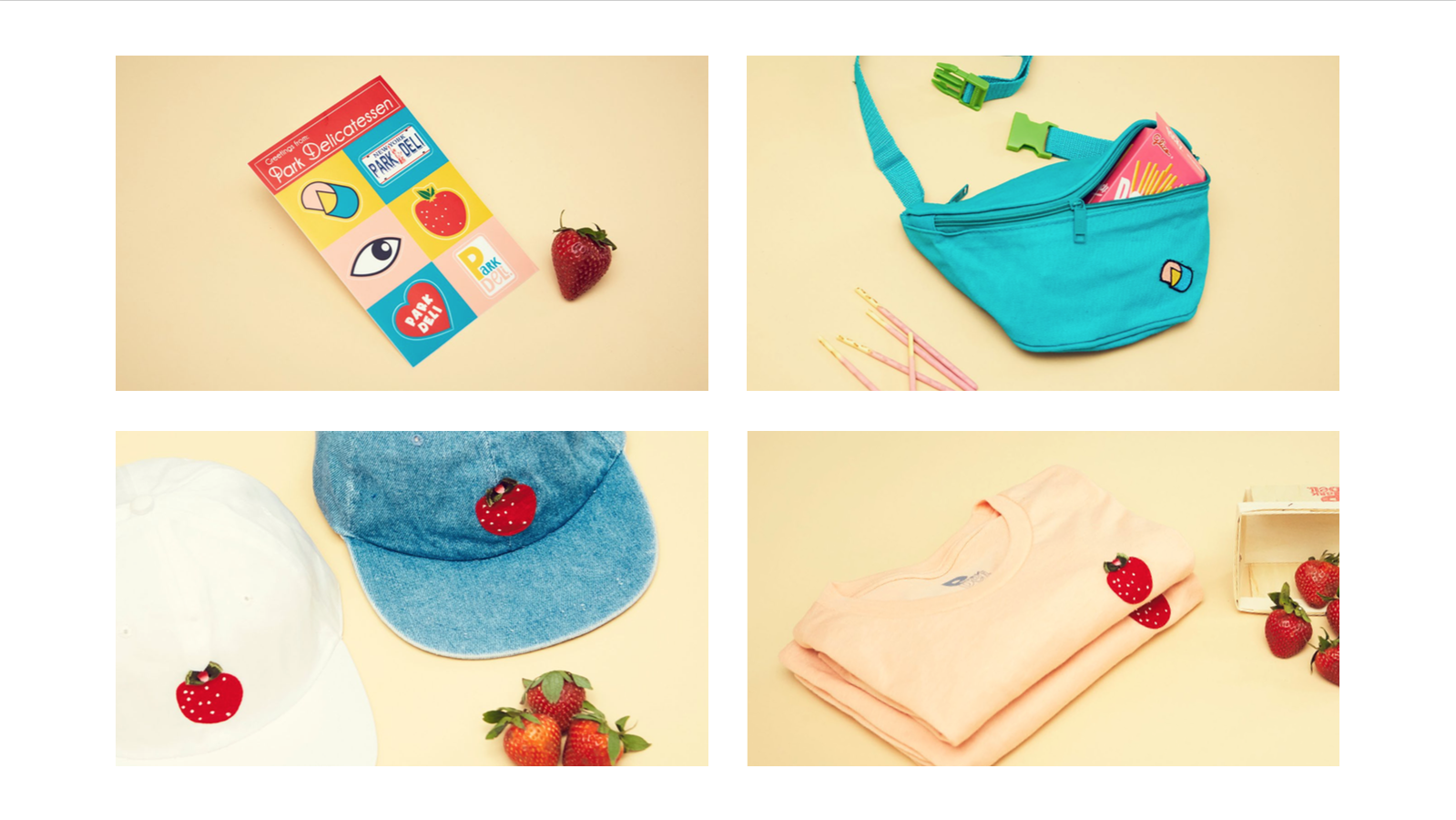 Park Deli, the select shop and boutique florist based in Crown Heights, Brooklyn, announces its new Spring/ Summer 2017 line of clothing and accessories. Featuring several new fashion offerings, the S/S Collection represents the expansion of the Park Deli label. Its theme is "boyfriend," meaning the way a girl takes her guy's favorite T-shirt and makes it hers. "Boyfriend" captures the endearing charm of the ways we celebrate someone, or something, we love.
Another thematic inspiration for the S/S collection is kawaii, the Japanese word for people, clothing, objects, and things that are transcendently cute. Park Deli cofounder Michael fell under the spell of kawaii when he visited Tokyo last October, and wanted to bring the meme-like epiphany to Park Deli.
A third touchstone for the collection is daytime, that span from dawn to dusk when you're out having fun, whether on the beach, at the beer hall with your babe, skating around on a lazy afternoon, or snapping pics at art galleries.
The collection is also about youth—about being young and feeling young.